Toronto is not a cheap city to live in. Even with the pandemic, and Toronto rental markets cooling down, the average rent is still well over $1700 a month. Which is why Torontonians need to think of creative ways to save and make money.
Below are a few apps I use to help reduce the stress and shock of life in the big city:
1. Flipp is a Toronto company that has removed the need for flyers, and physical advertising. Anything I want to buy, I do a quick search in my Flipp app, and it brings up any items that match my search currently being advertised. This also makes for great price match when you are in the grocery store. I actually use it for gardening equipment, power tools, and just about anything you normally get in the flyer.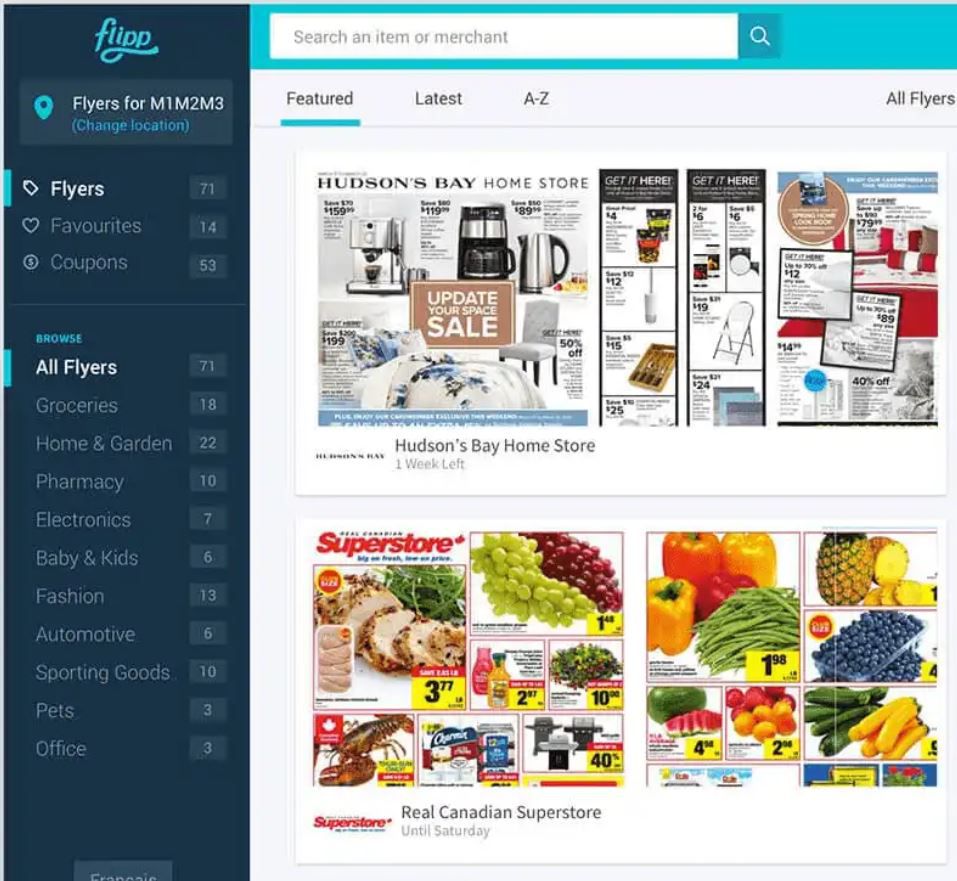 2. Field Agent is an app I use to make some extra money while I'm already shopping. They have tasks around the city, at restaurants, gas stations, banks, and grocery stores. Sometimes, its a task to purchase something where they will give you money on the purchase (yes a free purchase), and then credit you money for completing the task.
Costco tasks are huge with Field agent. Take a picture of your costco receipt, get $.50. Complete a scavenger hunt and find one item, receive $3.50. Sometimes, there are dozens of items you can hunt, and at $3.50 each, it adds up quick.
The easiest task I completed was taking a picture of Christmas decorations at a bank, and receive $12.
3. PC rewards is as easy as opening their app before I had to No Frills, and points get added when I check out. The best ones are 500-1000 points on PC free run eggs (that's $.50-$1 in points), or currently 600 points for evert $3 spent on PC chocolates (that's $.60). Since PC is now PC Optimum, you also get points at Shoppers Drug Mart. If you can wait for special promotions (like the current one of spend $40, get $10), the deals can be even better.
4. Starbucks rewards is a no brainer for most people. Free drink on your birthday is reason enough to sign up for their rewards. They also have happy hour specials, or tasks to get a nice reward boost (like buy 2 times for 50 points - 50 points is a free coffee!).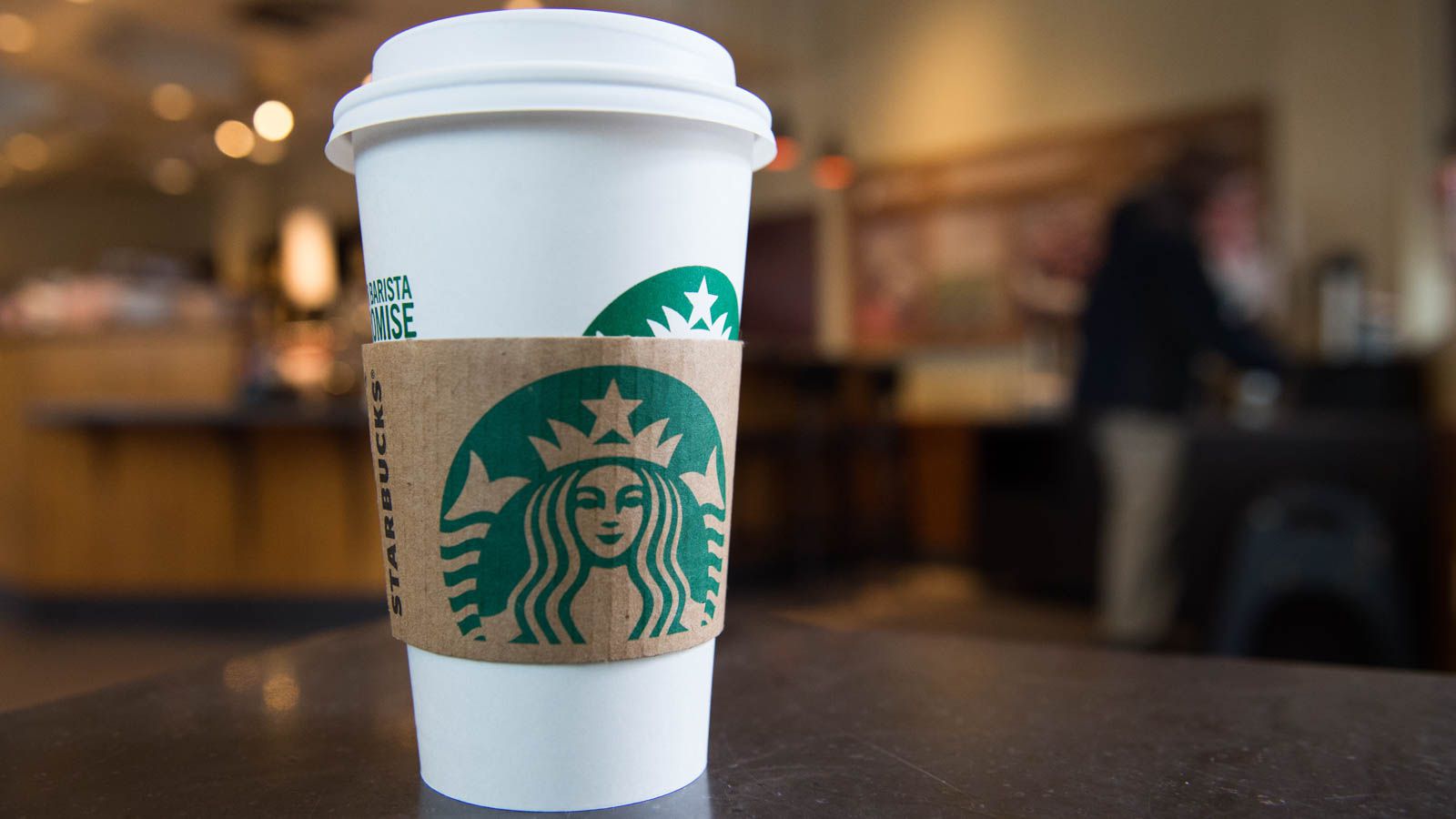 5. Dealiem is a web app that geolocates and tracks restaurant deals in Toronto. There are thousands of restaurant deals, happy hour, and daily specials in Toronto, even during this pandemic. Dealiem will track these weekly and add new deals so you can enjoy your half price wine, buck a shuck oysters, live music, and free admission to art galleries and museums.