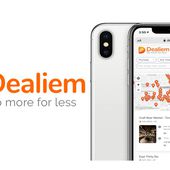 Best happy hour and deals finder in Toronto - Dealiem
Find your next happy hour, drink and food special, or daily deals, all in one place
Dealiem, Toronto's only food and drink app you need for a great night out.
Looking for a great date night, or night out connecting with friends without breaking the bank? Look no further than this ultimate happy hour & daily food specials app.
Dealiem aggregates and geo-locates deals in Toronto using a combination of intricate and complicated web-scraping, coupled with community partners to help validate these food and drink deals. Auto web validation ensures these deals are always updated weekly, unlike the many blogs on deals and specials in the city.
Deals are broken down by time, day and activity (food, drink, things to do). A quick search of things to do on this web app will display trivia night, live music, museums and art galleries (all of which are great free things to do in the city).
Dealiem currently has over 1400 deals and more are added every single week.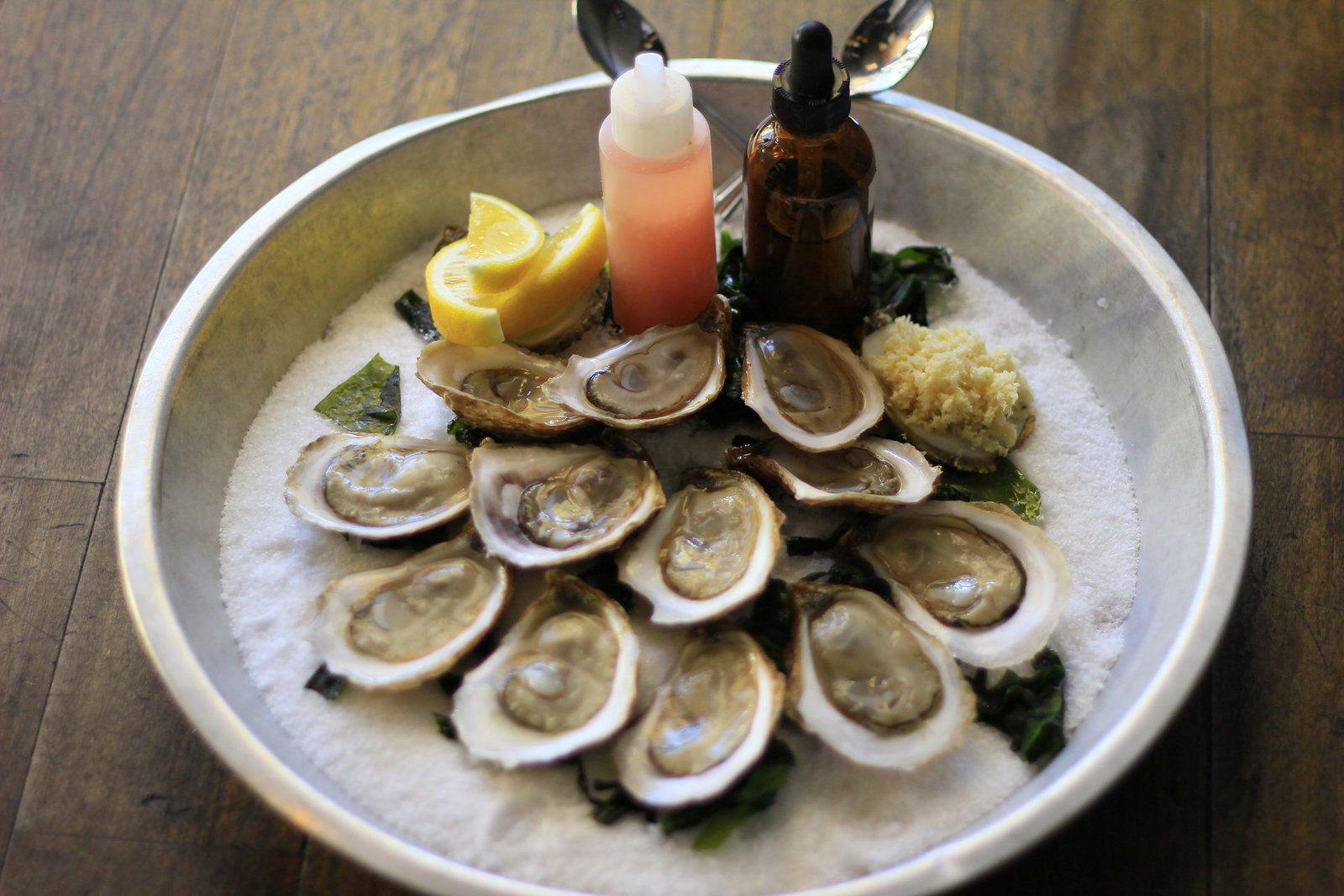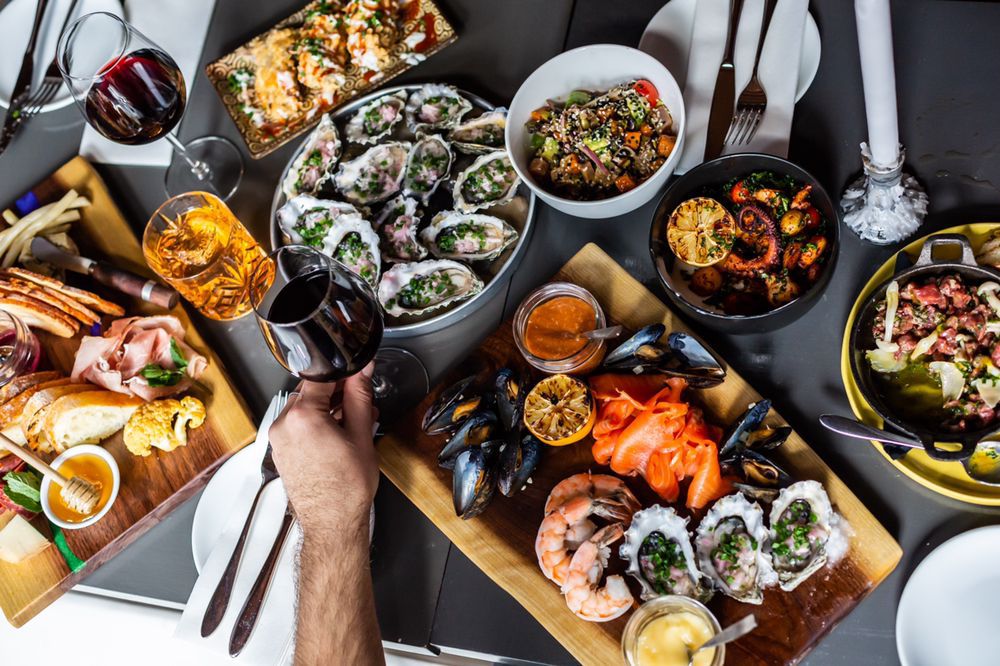 Our favorite date ideas
The Dive Shop: Thursday
$50 for a Bottle Of Wine, Charcuterie Board & Dessert
Melrose on Adelaide : Everyday 4-7pm
$5 Draft Beer
$7 Red/ White Wine
$9 Featured Cocktail
$20 House Charcuterie Board
East Thirty-Six : Mon-Fri 4-9pm
$1 Oyster
$6 Pint Of Beer
$6 Mixed Drinks
$9 Martinis & Cocktails